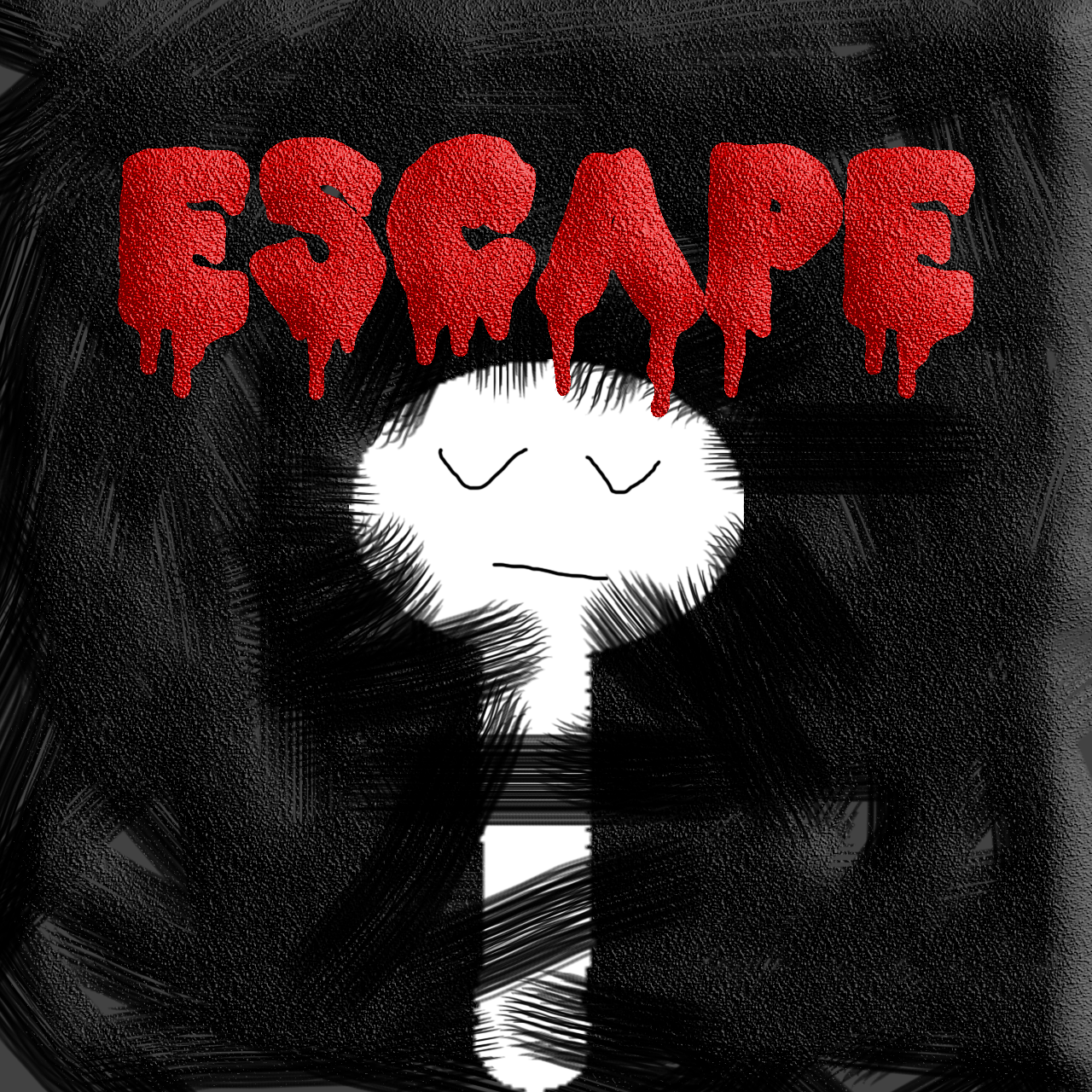 Escape
Make your way out of your nightmare. Though there's a possibility of dying in the end!
Install instructions
Unzip the RAR file named "Escape" and place it to wherever you want. Open the folder and run the executable file.
Download
Download
https://www.mediafire.com/file/vs1l3q2vdfrnxuu/Escape.rar/file
Comments
Log in with itch.io to leave a comment.
Interesting concept, a bit unpolished but good anyways!
Well, I have completed the game. Maybe its not bad idea, but it needs A lot of polishing. Good luck.
Thanks for the time you spared to play my game. I'm well aware that there's a lot of things to be done and i'm currently studying about particles in unity (and other thing to make the game better). Every feedback is a great help. Thanks again :)